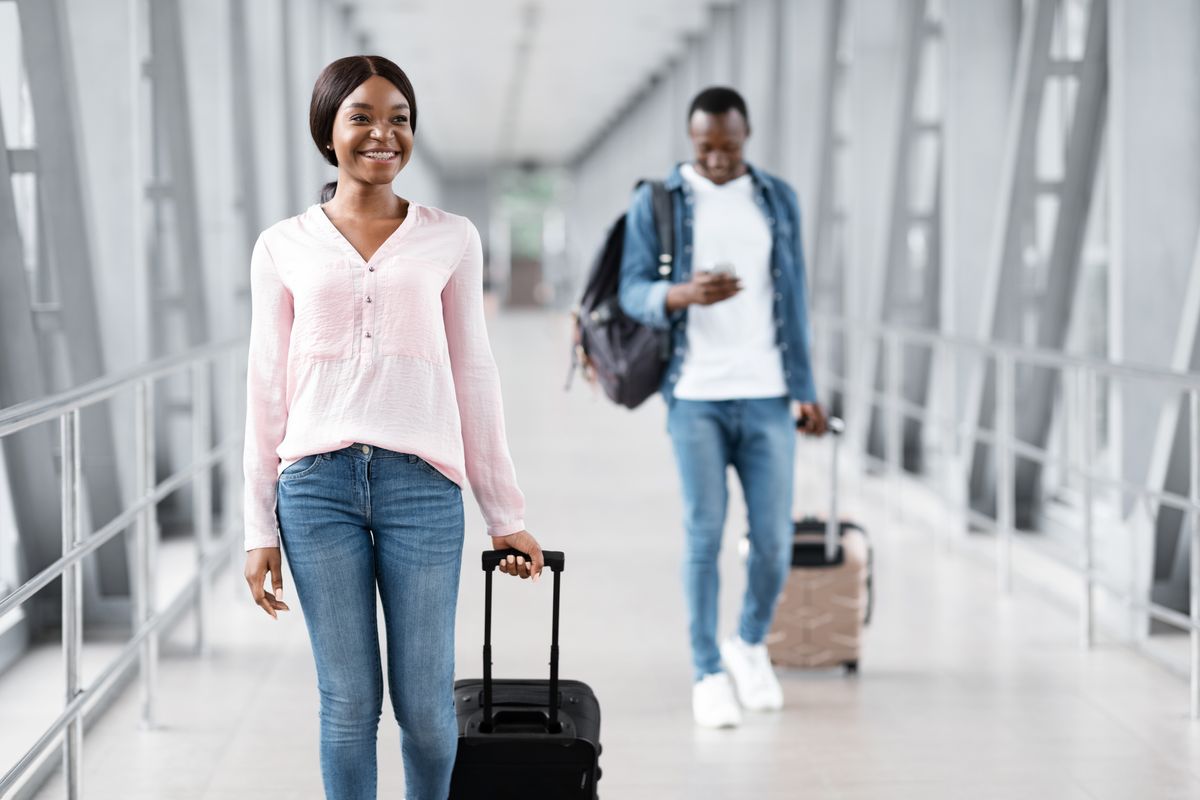 Travel insurance provides you safety whether you are travelling domestically or internationally. You can't predict events like sickness, accidents, or theft, but you can definitely take precautions so that you are covered.
When faced with an emergency situation in another province or another country, you may realize other emergencies are much higher than in Canada. Hence, to avoid exorbitant bills in other countries, the Canadian government insists on buying travel insurance. Despite this, recent studies suggest that only 40% of Canadian buy travel insurance.
We understand that understanding travelling insurance can be tricky, but we are here to explain the policy thoroughly and help you travel safely.
Short term coverage and long term coverage
Short-term medical coverage applies to those who plan for shorter trips that generally range from days to months. The short-term insurance covers a traveller from five days to one year. In addition, it offers single trip insurance and an annual multi-trip travel insurance plan for short trips. You may choose as per your travelling plans and requirements.
Short term medical insurance include:
Universal pharmacy discounts
Choosing a hospital and doctor of your choice, and many more.
Note: Short-term trip insurance and travel medical insurance wherein the former covers limited medical emergencies, while the latter covers a wide number of medical emergencies.
On the other hand, long-term medical coverage applies to those who plan for longer trips typically, for six months to one year and more. Long-term trips aren't a cinch; you have to consider many factors like stay expenses, baggage, and most importantly, health. Medical emergencies in a foreign country may cost you arms and legs. Therefore, securing long-term medical coverage is a wise idea.
Long term medical insurance covers:
Emergency evacuation
Prescription refills, and many more.
Types of travel insurance
Canadian public health insurance: It is valid in Canada and selective provinces, so if you are travelling out of Canada, you will have to spend from your pocket in case of medical emergencies.
Trip cancellation insurance: It is when your pre-planned trip gets cancelled due to a medical emergency or sudden death in the family. This insurance reimburses the cost of the trip.
Evacuation insurance: This insurance covers the cost of moving you to another location for appropriate and necessary medical help.
Baggage and personal loss: This insurance will refund for loss, theft or damage of personal belongings.
Medical insurance: It covers the cost of medical emergencies like hospital bills, medicines cost, etc.
We help you pick the right one
Buying perfect travel insurance can be a hassle, as you might not be aware of the coverage and offers. For instance, sometimes people purchase accidental death coverage, which is not needed when you have life insurance. Furthermore, the market has a wide range of travel insurance providers and many types. You need to pick the right one, based on your travel needs. We will understand your travelling plan, requirements and accordingly assist you in picking the best one.
You want to be carefree and relish every moment of the trip. So leave the baggage of worries with travel insurance. To make your trip memorable, secure and safe, we will help you choose the best travelling insurance.