About Us
It's your future, together let us build a road map to help you achieve it!
Jeff and Shereen are a happily married couple with 3 beautiful children. Shereen has a financial background dealing with high-value clients from the banking industry. Jeff has more than 20 years in the construction industry, with over 10 of those years as a business owner.
We know the economic struggles families and business owners face. Especially this past year and would like to help. That is why we branched into financial services. We want to help make your hard-earned money work for you.
The Financial Strategist is a full-service brokerage helping people save money, save taxes, and get the proper protection in place. By offering a wide range of products and services from investments to mortgages from budgeting to debt consolidation and an array of insurance options we give you peace of mind for your family and your business.
The Financial Strategist's mission is to help individuals and businesses achieve security, build wealth, and realize your dreams through educating you to make informed decisions with confidence about your financial future.
Working with The Financial Strategist means you have our commitment to delivering great personal service and exceptional products to suit your individual or business need.
We are committed to providing an exceptional experience while building lasting, long-term relationships and putting your financial needs and values first.
We look forward to connecting and seeing how we can add value to you.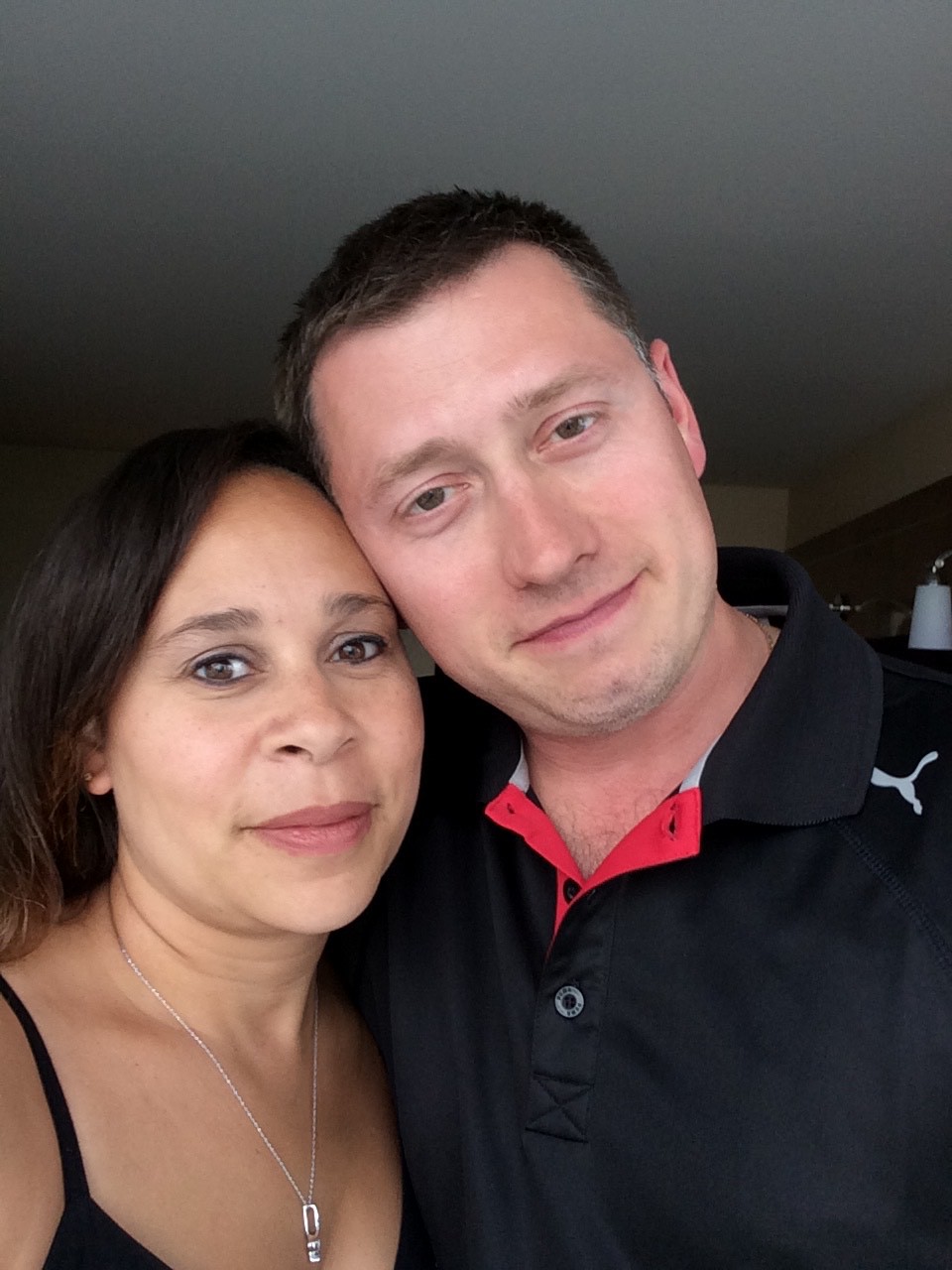 Frequently Asked Questions
How does life insurance and investments work together?
Retirement savings and investments help you dream big, plan for the future, and protect against what-if scenarios. Life insurance helps financially protect your family if you can no longer be there. They can pay off the mortgage, maintain their quality of life, and cover education costs without tapping into savings. Critical illness is another insurance tool that can help sustain you ― and your family ― in case of a debilitating illness that leaves you unable to work.
Get a Free Quote -or- Ask a Question