Services
It's your future, together let us build a road map to help you achieve it!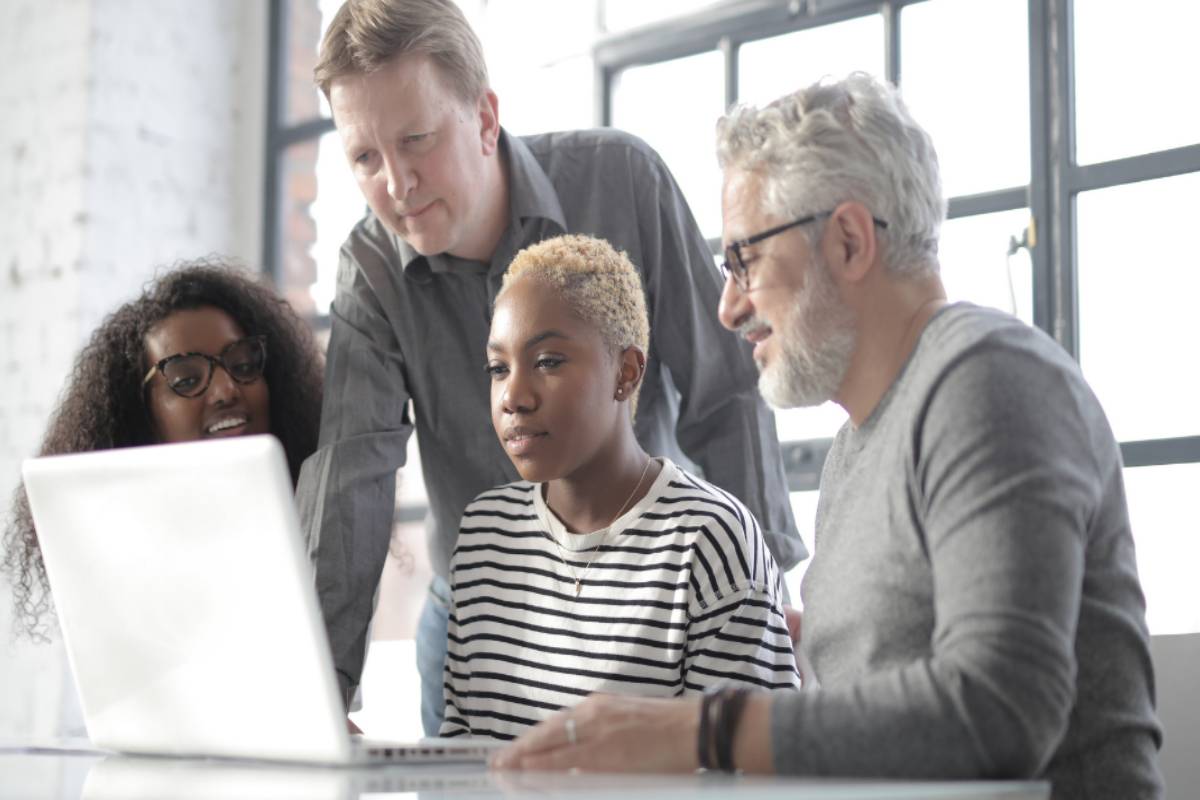 Personalized Wealth Management Services
Your financial circumstances and goals are unique, so you need a personalized approach to your wealth management.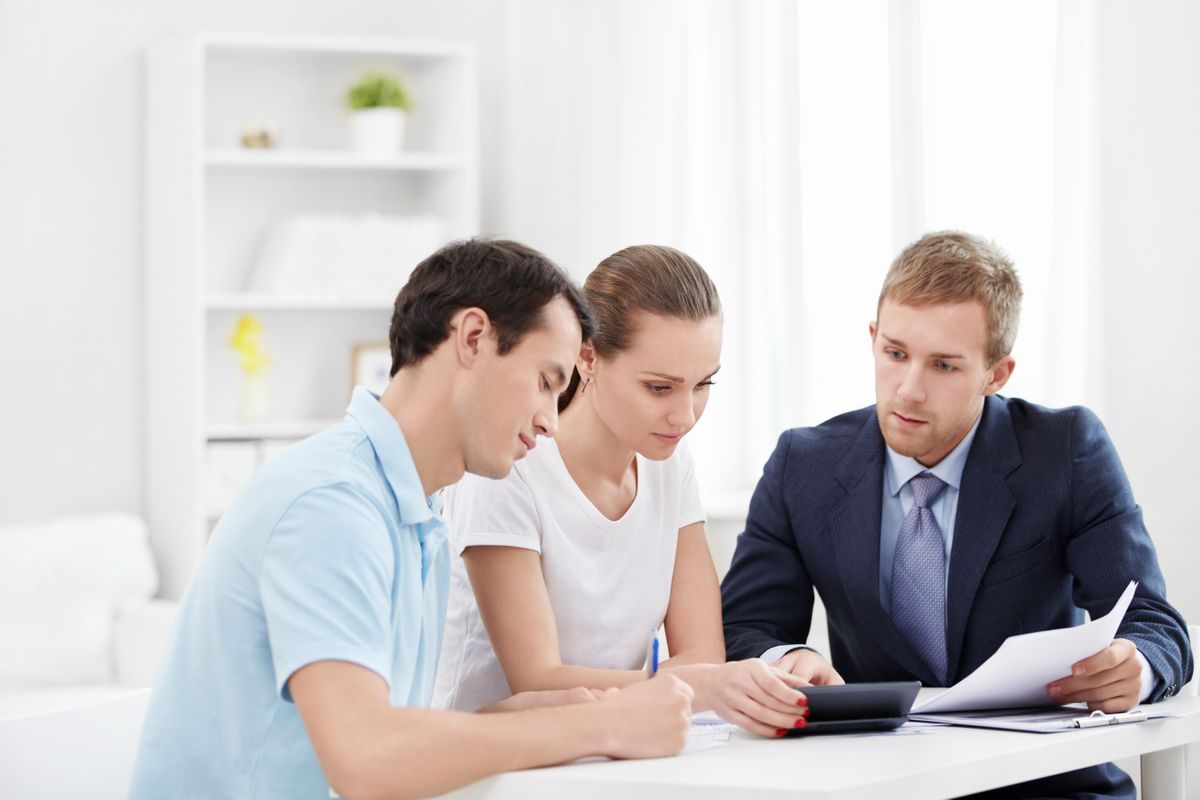 At Financial Strategist, we are there for you when life throws you curve balls and upsets your financial apple cart. During those dire times,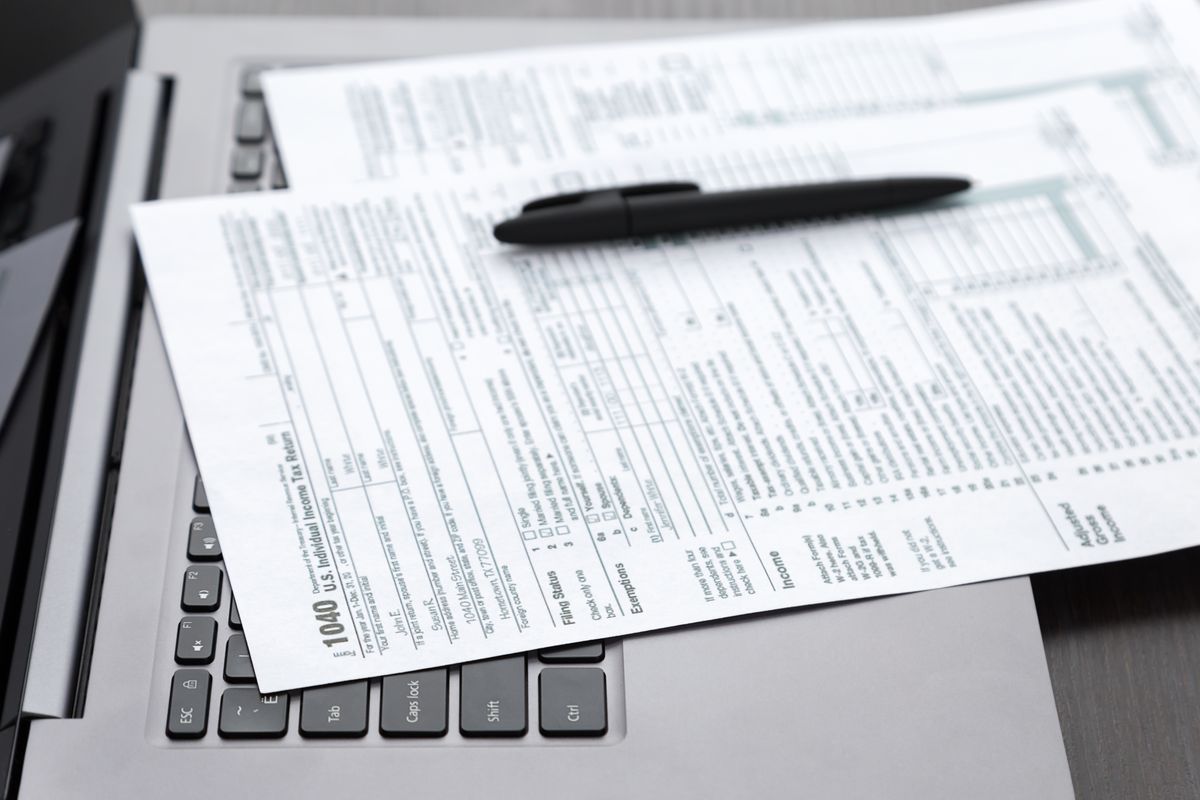 Funeral Concierge Services/Will Prep
A family member passing away is difficult to deal with, and the financial burden of the funeral and will preparation only adds to the difficulty.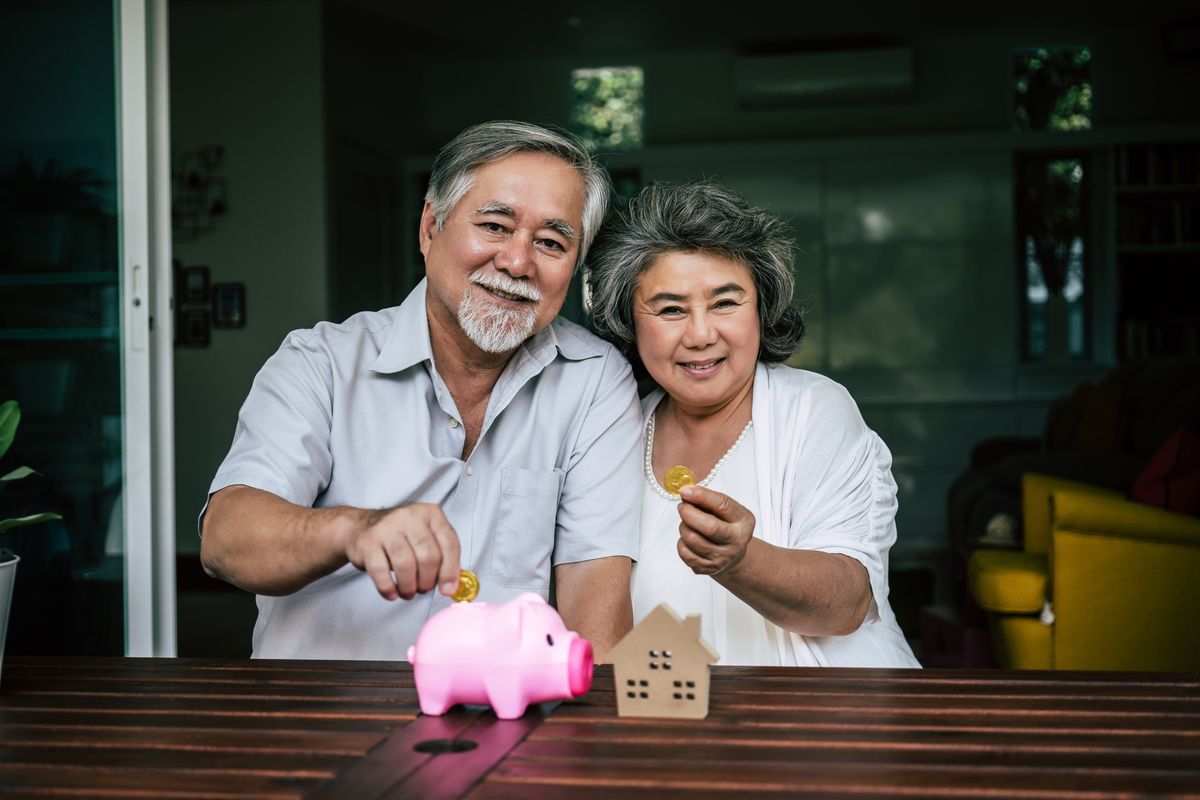 At The Financial Strategist, we help people build retirement strategies so they are prepared. We know the unpredictability of life…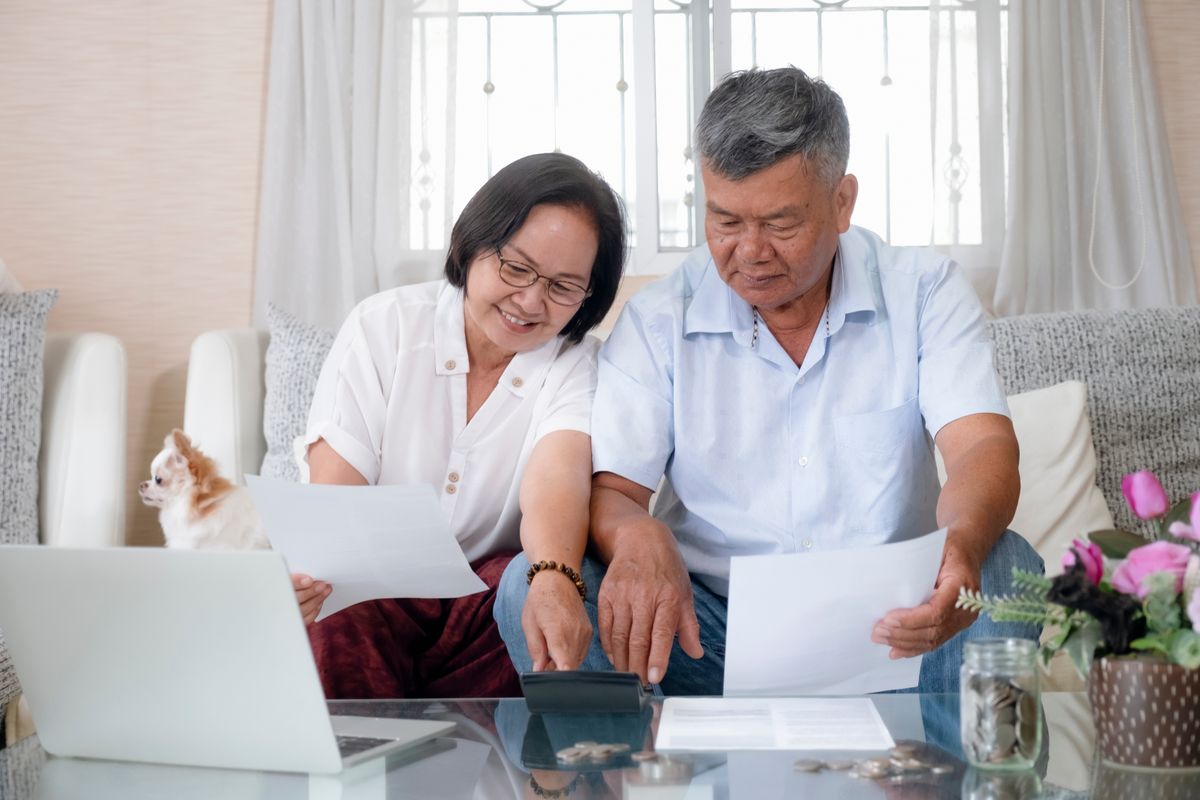 The earlier you start planning your retirement finances, the better your retirement life. Most people only start thinking about their retirement…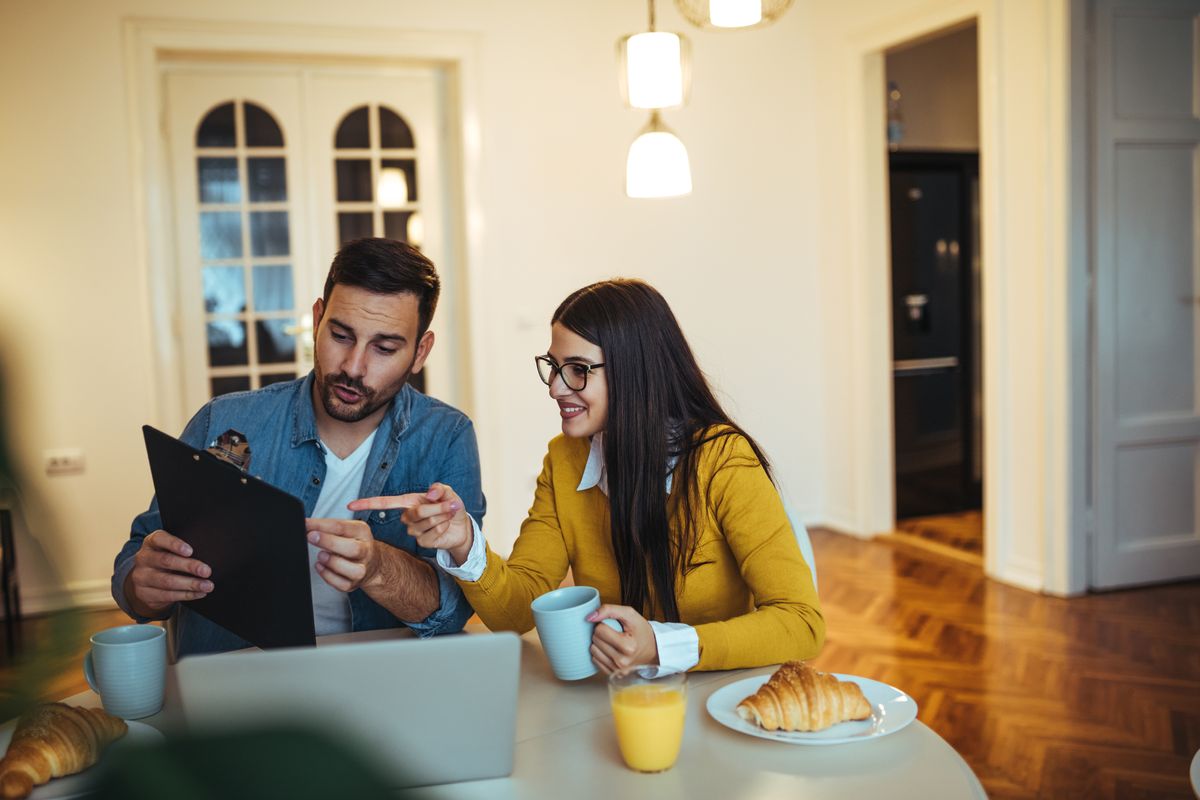 Financial need analysis is a methodical process of analyzing your personal and financial objectives so you can construct a strategy to achieve them.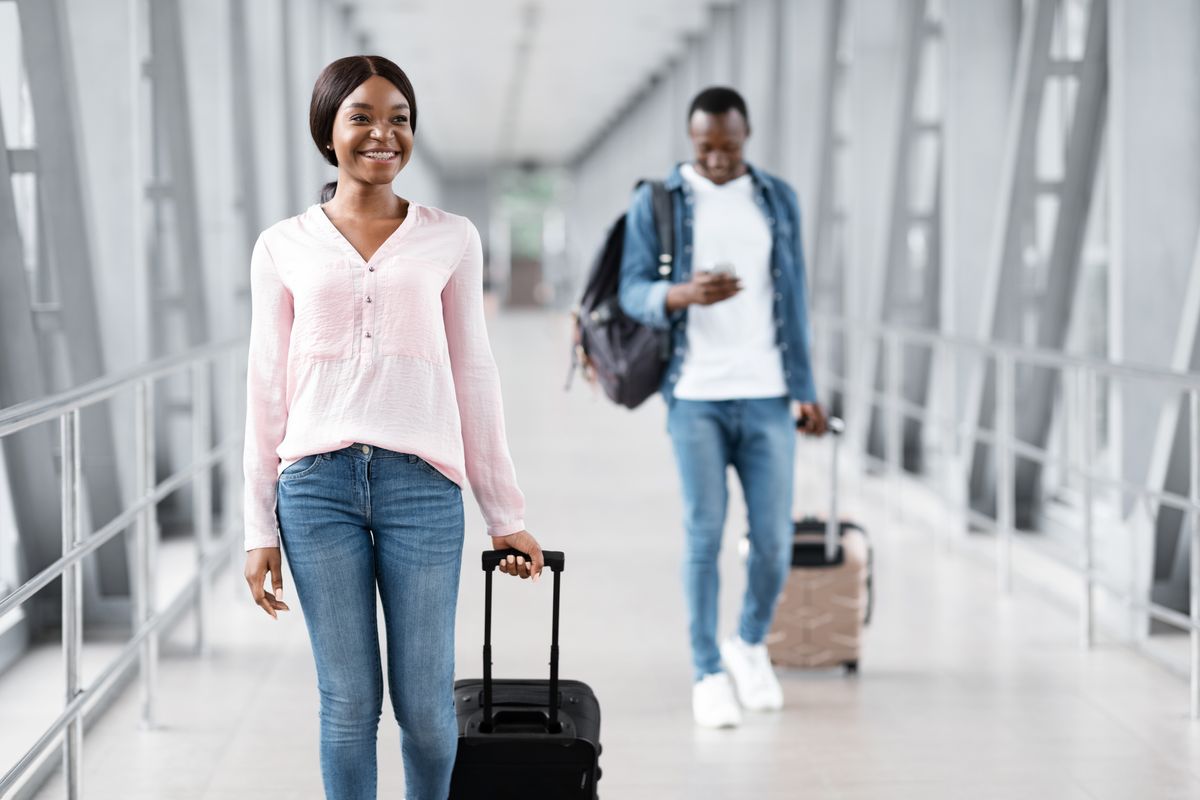 Travel insurance provides you safety whether you are travelling domestically or internationally. You can't predict events like sickness, accidents,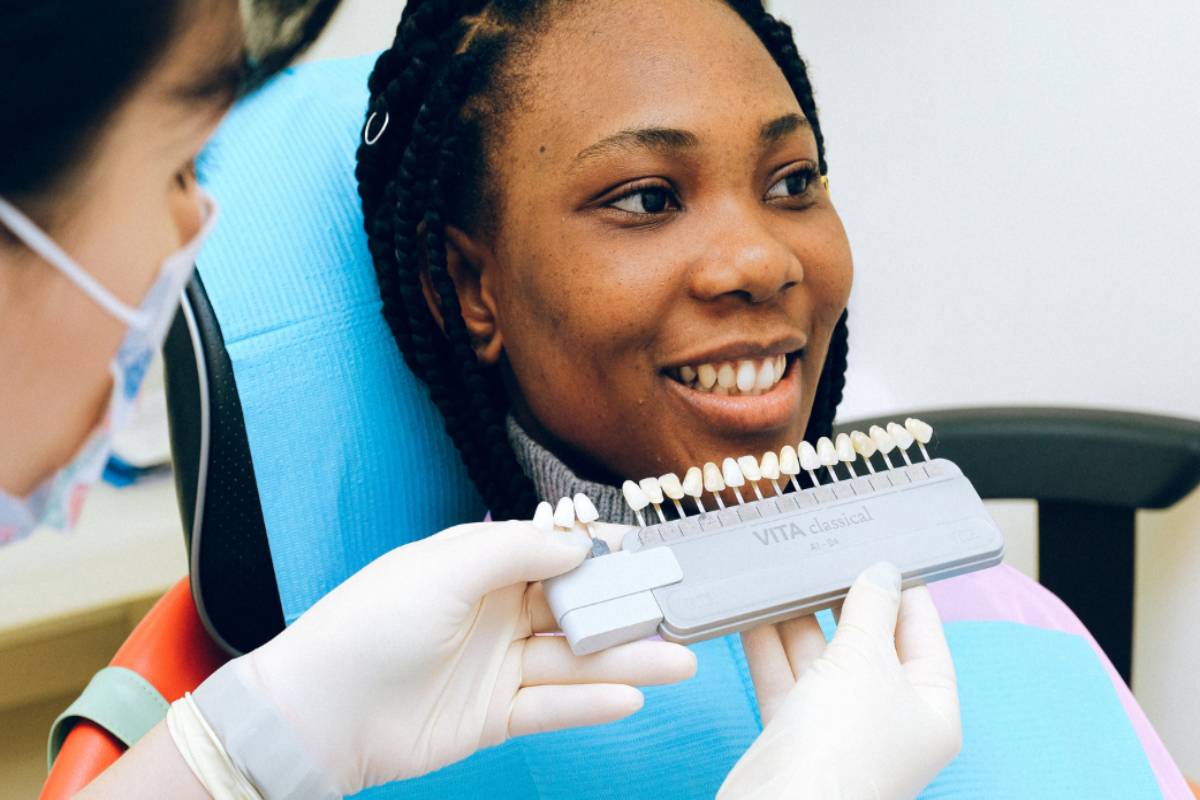 A healthy life determines your standard of living, and so we suggest you take health and dental insurance. It covers the cost…
Frequently Asked Questions
How does life insurance and investments work together?
Retirement savings and investments help you dream big, plan for the future, and protect against what-if scenarios. Life insurance helps financially protect your family if you can no longer be there. They can pay off the mortgage, maintain their quality of life, and cover education costs without tapping into savings. Critical illness is another insurance tool that can help sustain you ― and your family ― in case of a debilitating illness that leaves you unable to work.
Get a Free Quote -or- Ask a Question