Home Insurance
It's your future, together let us build a road map to help you achieve it!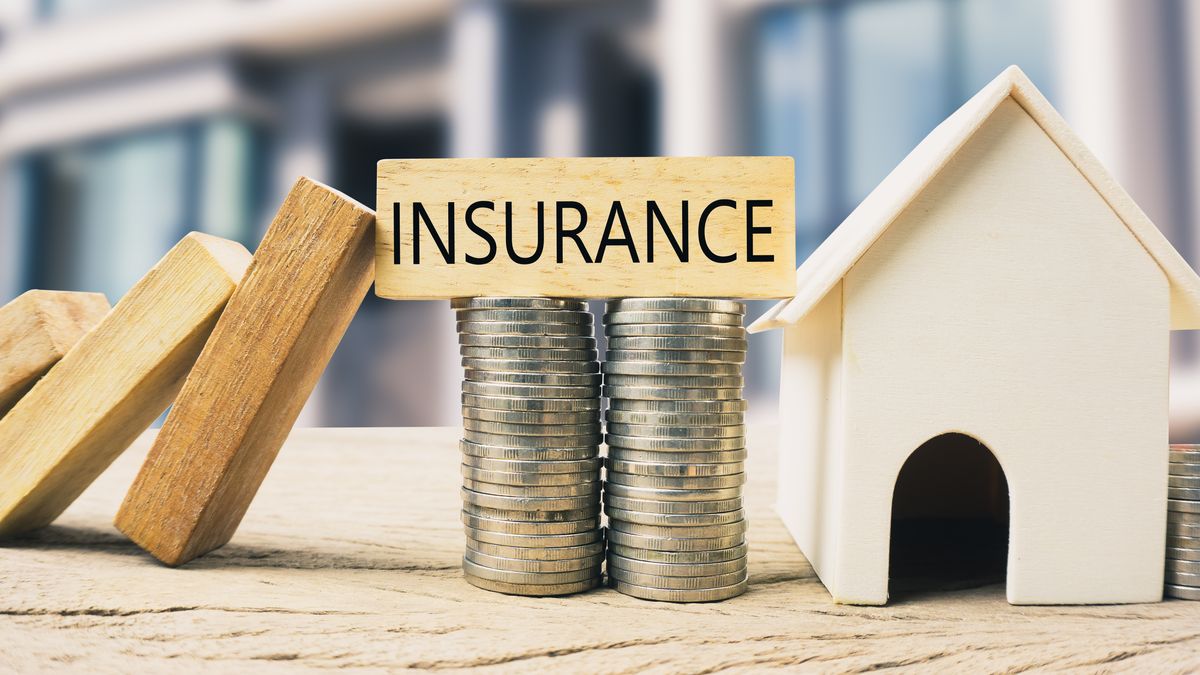 Buying a house is by far the biggest investment you will make in a lifetime, and so, planning to protect it from unforeseen damages is an excellent idea. When your home does get hit with a calamity or a robbery, your insurance takes care of the financial losses and assists you in the after-damage process.
We acknowledge the efforts you have invested in making your house, and so we will help you in choosing the policy that covers the majority of the losses and damages caused due to the sudden turn of events.
Why home insurance
Natural calamities, thefts, and electrical or structure breakdowns happen. This is reason enough for us to recommend home insurance to our customers. You can't let natural calamities or accidental damage ruin your property, but this is beyond your control. It can be difficult to cover up the losses single-handedly and during this time, having home insurance helps.
Home insurance releases you from the worries of after-accidents coverage. But choosing accurate home insurance can be challenging, and so, we are here to guide you. To come up with the home insurance policy that suits you best, we analyze your needs and map out the entire plan.   
Types of Home Insurance
Condominium Insurance:
The condominium is much like an apartment in its structure, but it is generally not rented, unlike an apartment.
What condominium insurance covers:
Vandalism
Theft
Damage caused by water to walls and living room
Wind storm
Smoke
Loss of your belongings
A person was injured due to slipping on the wet floor 
This insurance is targeted to secure your property damage and injuries caused to others due to any accidents. It offers your supplementary expenses like your hotel bills if you are unable to live in the house.
Tenants insurance:
The tenants' insurance specifically covers the peril damage like visitors injury, damage caused by the breaking of fire in the house and property damage. In addition, it covers the loss of stolen property, and if you want to replace your window or door, it will be included in this insurance. It covers property theft too.
Home-based business insurance:
If you are an entrepreneur or planning to start a business, then this insurance is a perfect choice. Small and large businesses can take advantage of this insurance.
It covers:
Lawsuits
Property damage
Employee injuries
Data loss
What Home Insurance should cover
It is essential to check the coverage list as it should align with your needs and requirements.
The basic coverage list includes:
Liabilities coverage: If a visitor or guest is injured while living in your house.
Separate private structures: If your lawn, garage, fence are damaged, then the cost will be covered in this insurance.
Personal property: The insurance covers the cost of the stolen property and the damage of the expensive possession.
Although, the options differ from policy to policy. Therefore, it is necessary to go through the insurance coverage list thoroughly.
We understand that the whole insurance world is diverse, and choosing the one that will coordinate with your requirements and expectations is difficult, but not when you approach us. We understand that home has an emotional value attached to it, and so, we will help you make sure it's best protected with insurance coverage.