Personalized Wealth Management Services
It's your future, together let us build a road map to help you achieve it!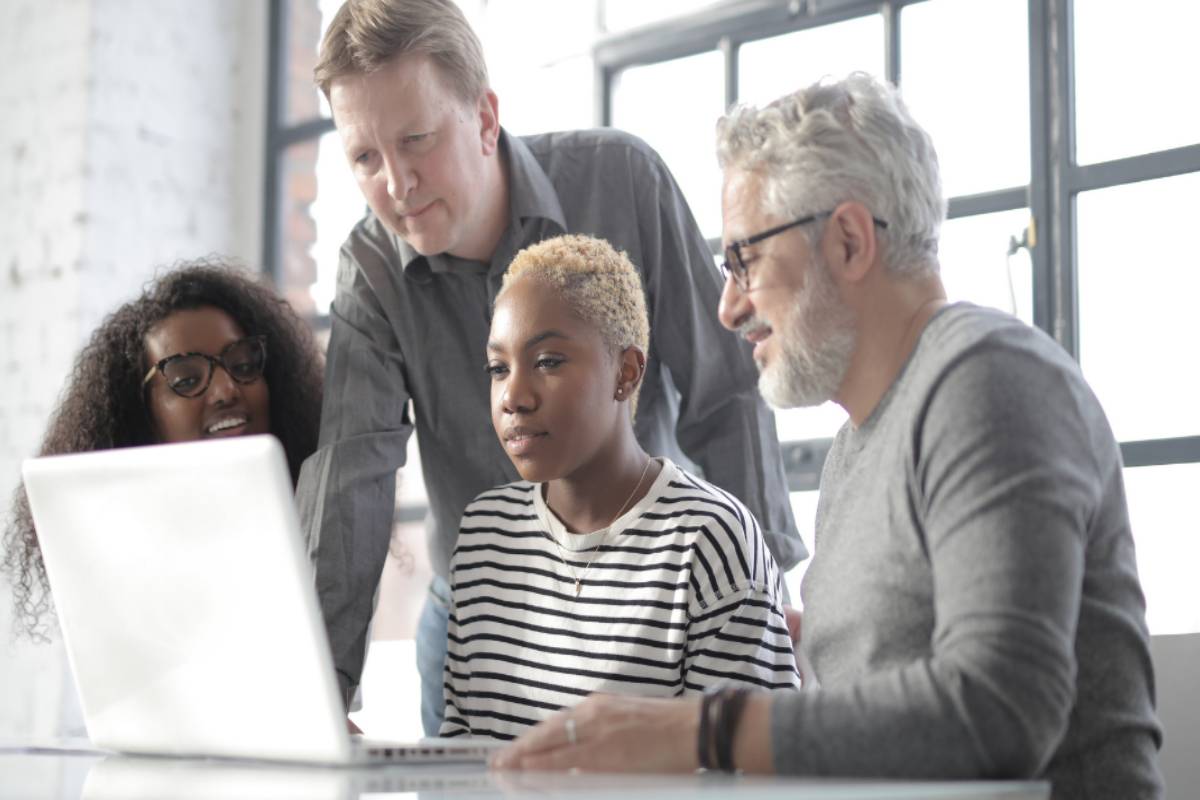 Your financial circumstances and goals are unique, so you need a personalized approach to your wealth management. Generic wealth management strategies are not enough to protect and build your wealth.
Turn Your Financial Vision Into Reality With Our Wealth Management Services
We are committed to helping you build and achieve financial goals based on what's important to you and not what the market thinks you need. Whether it is managing, building, or protecting your wealth, our financial counsellors can help you out with our end-to-end personalized wealth management services.
Our wealth management services are of institutional grade, designed with a core focus on three aspects of wealth management:
Balance your portfolio risk with pragmatic and consistent ROI over time
Create growth opportunities for your wealth in all market conditions
Personalize wealth management to meet your goals
Our services include the following.
Wealth Planning
Preserving and optimizing your wealth needs one crucial thing—planning. If your financial plan is weak, you won't see expected results with your wealth management; but if done right, the results often surpass expectations. This is what our counsellors do at Financial Strategist. Our wealth planning includes retirement and cash flow planning, tax and estate advisory, multi-generation wealth transfer, philanthropy strategy, and much more.
Investment Management
Preserving investments in current market conditions requires not only discipline but also agility and expertise. We offer you the right kind of investment management solutions that ensure all three, discipline, agility, and expertise so that your investments can grow safely and return excellent results. Our investment management services include portfolio management, investment advisory, customized capital market solutions, self-directed investing, etc.
Estate and Trust
Access the best estate and trust solutions with Financial Strategist. With us, you can rest assured that your estate reaches the right person and shapes your lasting legacy. Our estate and trust management services include professional executor, attorney appointments, agent for estate and trust, and insurance counsel.
Get the Peace of Mind and Support Required to Achieve Your Financial Objectives.
Financial circumstances are unique, and our counsellors understand this. We use this understanding to drive our approach towards your wealth management plan. We provide holistic wealth management solutions backed by institutional research and the latest market insights, and our solutions work harder for you. Most of all, our solutions are personalized to your goals and vision.