Financial Need Analysis
It's your future, together let us build a road map to help you achieve it!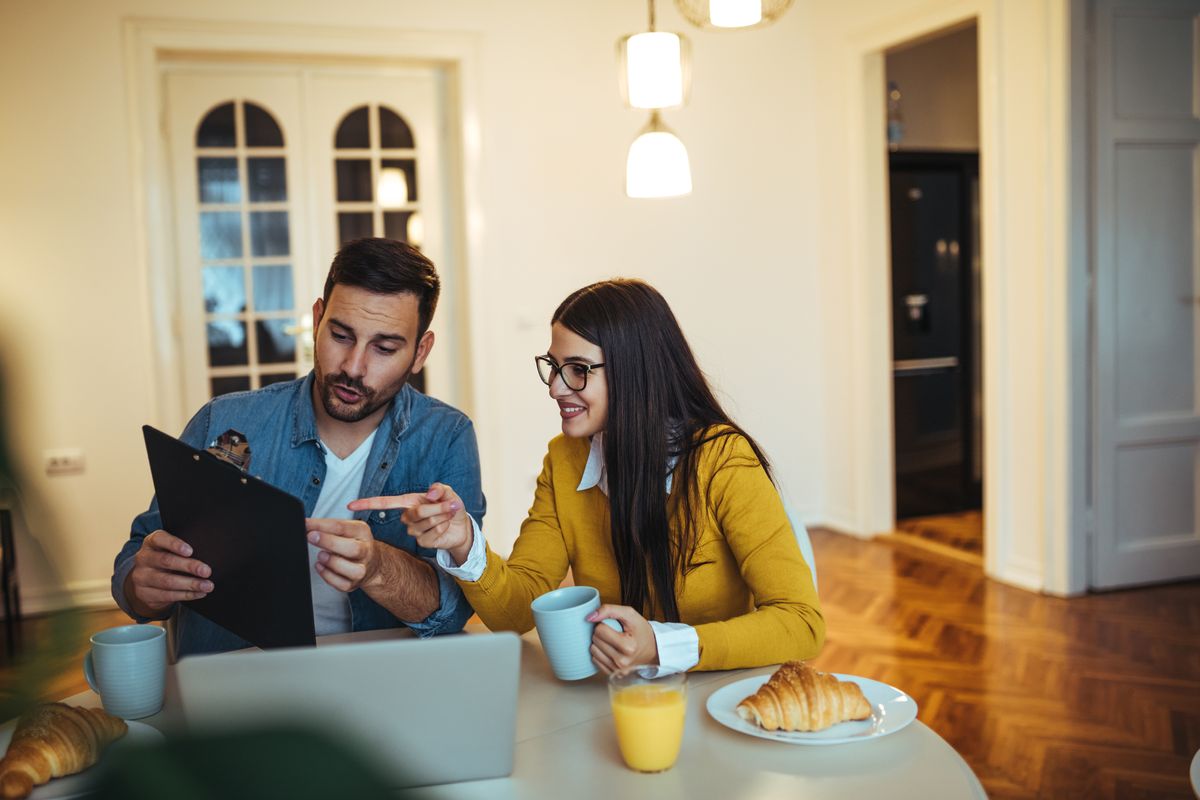 Financial need analysis is a methodical process of analyzing your personal and financial objectives so you can construct a strategy to achieve them.
A systematic and successful financial planning not only secures your life but also of your beloved ones. For successful financial planning, you need to conduct an extensive financial analysis because your financial status will determine the future steps. Financial need analysis helps in understanding your short-term and long-term objectives and goals and craft a flowchart accordingly. It will help in prioritizing your needs and figure out where you exactly need to invest your money. However, conducting a financial need analysis without experts can be a challenge.
We have the best analyst at The Financial Strategist who will map your future and navigate you with the best financial plan.
Why Financial need analysis
A financial need analysis smoothens your journey of achieving your objectives and goals. It will direct your attention towards what you need the most and what you need the least in terms of investment. The financial analysis will check your current income status, future goal, obligations, and accordingly, suggest an investment strategy that suits you best.
Your family members are not missed out too. For example, education for your child, saving for your dependents are also kept in mind. In addition, it will prepare you for emergencies like sudden death, accidents, or disability.
At The Financial Strategist, we analyze your financial status and then channelize your funds in the right direction so that you can lead a balanced life.
What you will need to complete a financial need analysis
Here are documents you need to have ready for financial need analysis.
Cash flow: Income and expenses
Assets: property, a list of all the insurances you own
Liabilities: debt, loan of house, car, etc.
Personal details: Your marital status, children, siblings, or any dependents
Company Benefits: If your company is providing employment benefits like employment insurance, supplementary employee benefits, etc.
Objectives: If you have any personal objectives or planning for retirement
Prioritizing your needs
For better planning, you need to categorize your necessities and luxuries.
| | |
| --- | --- |
| Necessity | Luxury |
| Medical claim | Buying an expensive car |
| Child's education | Expensive holidays |
| Investing in policies, assets. | Investing in designer clothes, bags, etc |
| Clearing debts | Planning a tour or buying an iPhone |
| | |
After assessing your categorization, the financial analysis will help you in focusing on and prioritizing your needs.
We believe that investing in the necessity will stabilize your future and create security. Therefore, we have a step-by-by procedure that includes:
Examining your current financial status
Noting your future objective and goals
Analyzing your investments, needs, assets, and plans
Then, channelizing your investments.
Preparing a targeted design for your future
Working with us means simplifying your future. At The Financial Strategist, we will help you build coherent and targeted financial planning after analyzing your finances thoroughly. We will carve a path for your future and your beloved ones and bridge the distance between your dreams and reality.