Mortgage
It's your future, together let us build a road map to help you achieve it!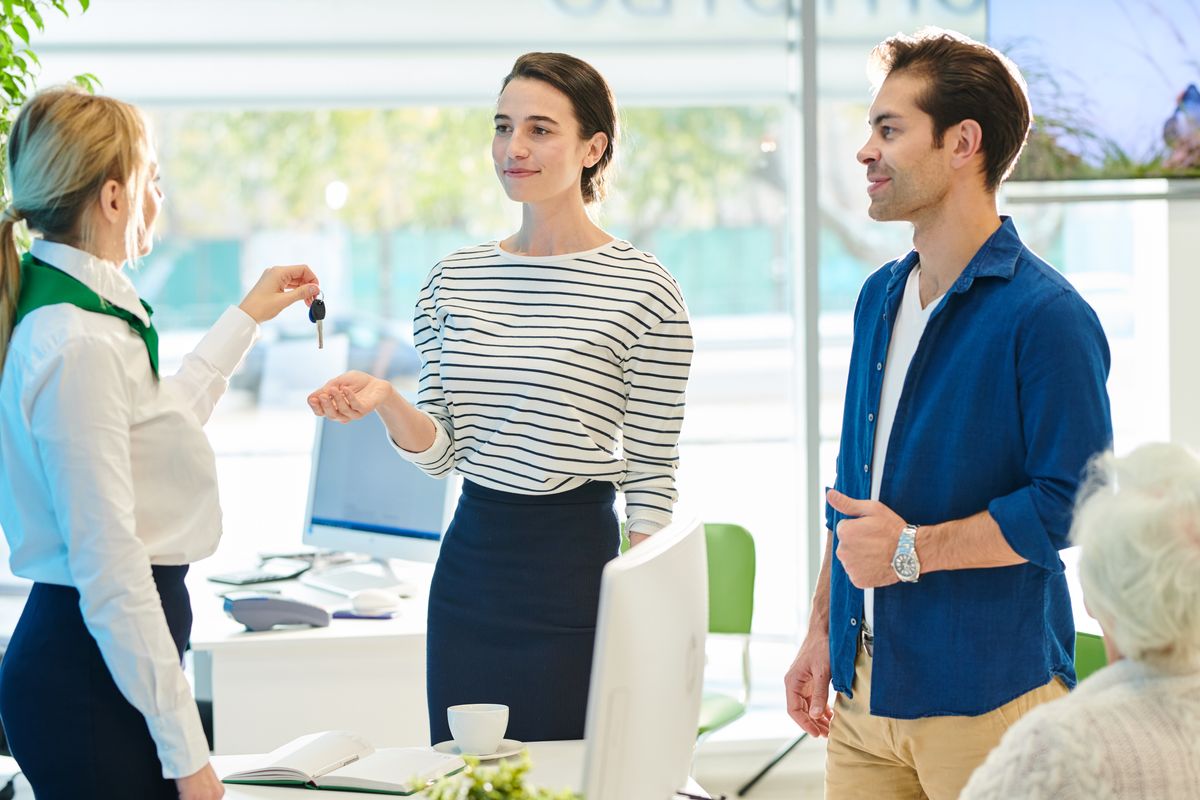 It is difficult to look after personal expenses, family obligations and fulfil the required financial needs. During such times, a mortgage can be a great solution. Once you take it, you can repay the monthly instalments.
Although getting a mortgage, arranging documents, and preparing other necessary things can be a headache, so at Financial Strategist, we are here to assist you through the process.
Types of mortgage loan
Open mortgage:
With this type of mortgage loan, you have the flexibility to repay the amount at your convenience without worrying about a penalty. Usually, the rate of interest is higher compared to closed mortgages.
Closed mortgage:
With this type of mortgage loan, the rate of interest is lower, but it restrains your pre-payment options. A closed mortgage agreement cannot be renegotiated, refinanced or pre-paid before the maturity date.
Fixed mortgage:
With this type of mortgage, the rate of interest is fixed, and it stays unaffected by market fluctuations.
Variable mortgage:
With this type of mortgage, the rate of interest can vary every time the market fluctuates or when the prime rate of the lenders changes.
Documents you need to have ready
The broker or the lender may ask you for the following documents and information:
Financial aspects :
Your income, employment history
Assets information like savings, insurances, property
Debt payments
Credit card bill payment
Financial obligations like your daily expenses
These aspects reveal whether you are capable of paying off the mortgage.
Our suggestions to get it approved
Check your credit score: The credit score generally ranges from 300 to 600, and you need at least 660 to get approved. But, credit cards are only one of the aspects they consider. Also, if you manage to have a high score you get the lowest mortgage rates.
Examine your affordability: It becomes essential to analyze your daily expenses, personal and family needs, plans, financial status, and employment status. All of these help you decide whether you can afford to repay the mortgage.
Clear debts: If you are sure to take the mortgage, then you definitely want to clear any pending debts.
Arrange for greater down payments: The larger the down payment, the more convenient it will be for you to pay back the mortgage. Doing so allows you to borrow a minimum amount and pay a lesser rate of interest.
It can be difficult to look after each and every factor when selecting the best mortgage, which is why we offer to help you with the repayment plan. What we can do:
Analyze your finances, budget, existing debts, and future plans
Make a list of your properties, assets, savings, annual income
After assessing them, we can tell you how much you should mortgage
And which type of mortgage is the best for you
Having an objective and a map to navigate it can make your journey of achieving it much simpler. Our experts speak to you and build that map so you can navigate through all the financial hurdles you come across.