Business Strategies
It's your future, together let us build a road map to help you achieve it!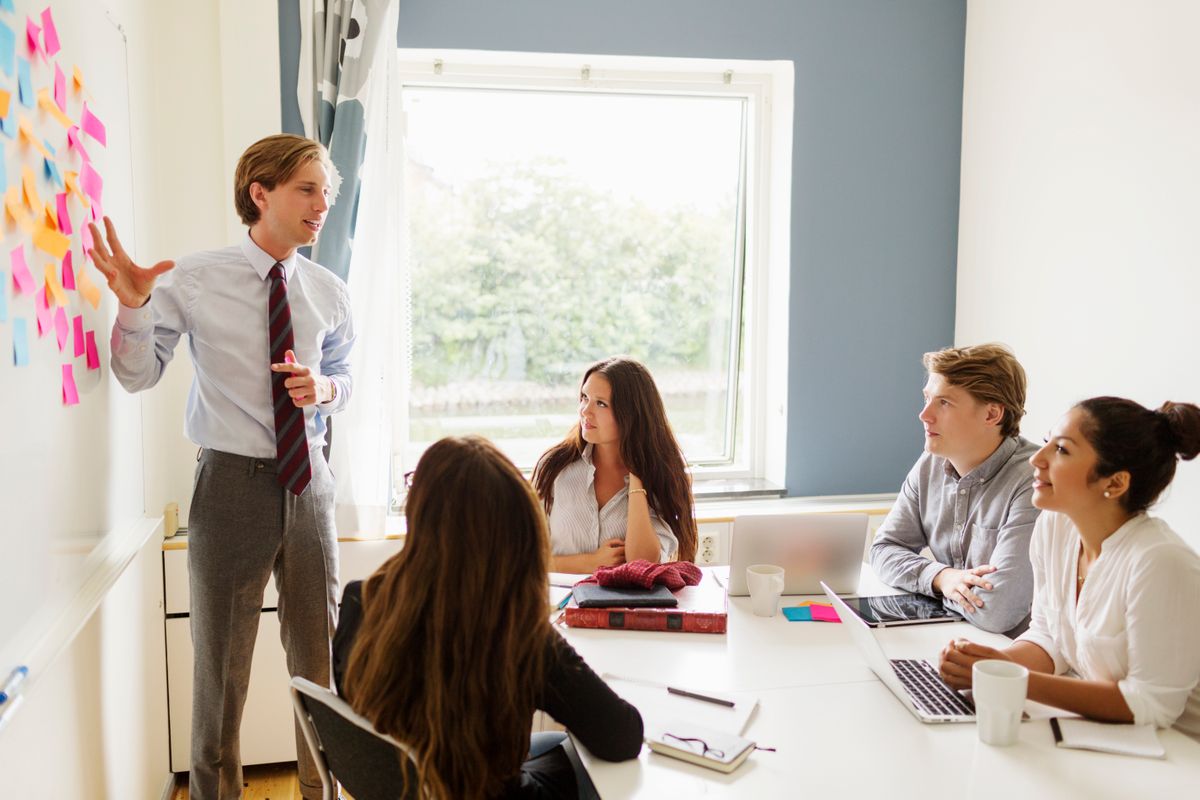 Running a business is never easy. You have tough margins, high operation costs, and low revenue. Hence, it is vital that you have several business strategies in place to turn your business into a profitable one. For this purpose, our experts at The Financial Strategist work, analyze, research and understand the market to make your business easier and successful. When you work with us, you enter a rigorous step-by-step process that analyzes your business and extracts innovative business solutions.
You just need to have a vision, and we will build a way to achieve them.
Why Business Strategies
Business strategies strengthen your operations, give you a focused objective to reach, and map out a plan to achieve your goals. When you build your business strategy, you are forced to assess your entire financial ecosystem, identify the strength and weaknesses and put in a plan of action for the future. To put simply, without business strategies in place, you will not be able to have coordinated and wholesome business growth.
If you are looking for a business strategist, then we have a team of experts who will help you in building your core so that your vision becomes stronger and clear.
Running an Effective Business
At The Financial Strategist, our experts will help you in running your business effectively and efficiently. To make sure of it, they prepare a flowchart of your finances step-by-step, which includes-
Revenue and expenditure
Channelizing the revenue to create profit
Minimizing the operation expenditure
Prioritizing the necessary avenues of business growth
Additionally, we put a system in place that keeps a strict account of your cash flow, so you are aware of your business growth at the end of the month. Maintaining the account books will be the report card of your business.
Analyze your Business with the Market
As a business owner, you need to know where your business stands, and for that, our expert will help you compare your revenues of past and present. This will keep you updated about your success, profits and loss margin. This will be a key factor in finding the right strategy for you.
Identify Avenues of Growth
The lynchpin of any good business strategy is identifying ways your business can grow. When the core of your business is set right, and with the guidance of The Financial Strategist experts, you are likely to get better opportunities.
Once your business stabilizes, your business needs to expand and grow. There are multiple ways to do this. Our teams of experts will ask you the right questions and create a map of growth for you.
For the best results, you have to work with the best. Join hands with The Financial Strategist and create a signature of success for your business. Allow us to carve a path of success for you by making an excellent business strategy and implementing it.