Retirement Planning
It's your future, together let us build a road map to help you achieve it!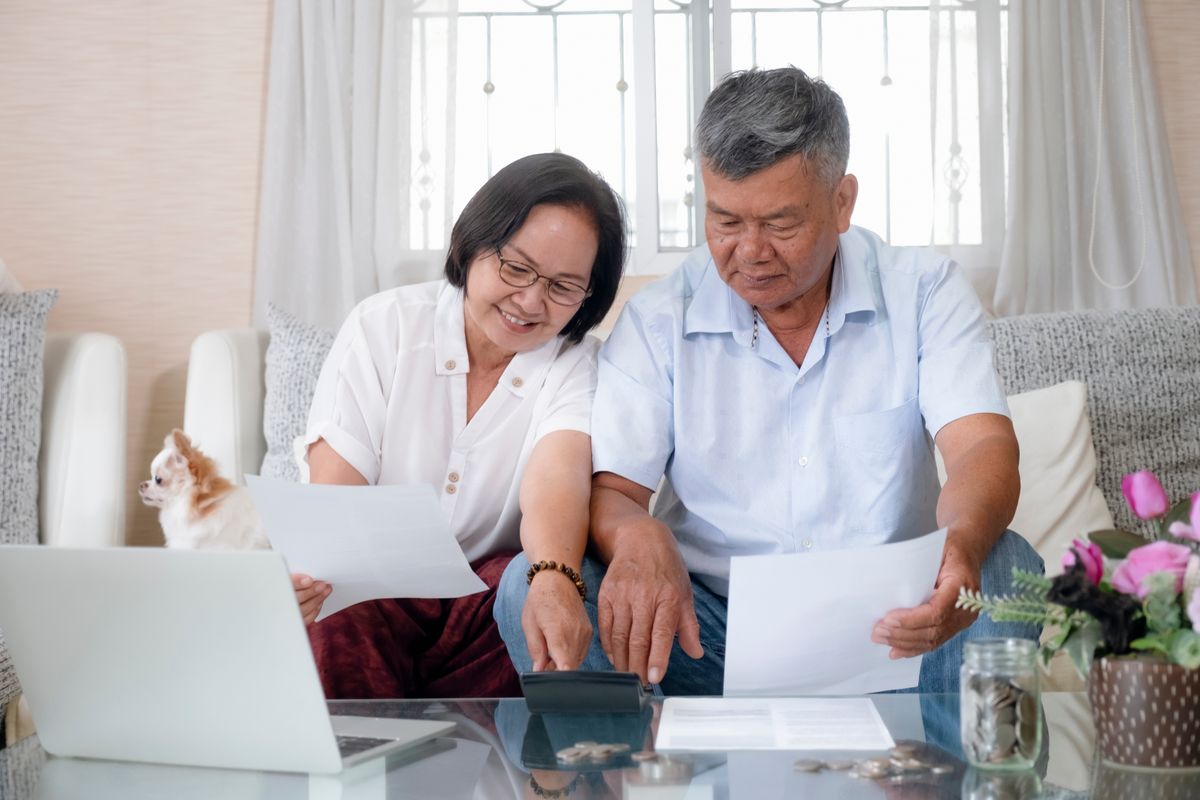 The earlier you start planning your retirement finances, the better your retirement life. Most people only start thinking about their retirement after their 60th birthday. However, here is a secret we like to tell customers – the earlier you start, the better it will be.
We understand that it can be challenging to identify where and when to start your retirement planning. At Financial Strategist, we have experts who are well equipped with the knowledge to help you get started.
Why retirement planning
To live a lavish life after retirement, you need rock-solid planning and execution. We understand that you expect to save a good sum of money for your retirement to continue leading the same quality of life. Hence, we have a team of experts who will understand your expectations, compose a plan, and assist you to live your retirement to your expectations.
Retirement planning will ensure a quality and stress-free life as your savings, medical claims, and investments will take care of everything.
Bucket list of retirement
Everyone has a bucket list when they retire and maybe you do too. After retirement, you want to achieve your retirement goals like travelling or buying a farmhouse. Our experts will examine your bucket list. For example, if you are planning a world tour, we will then make a list of your expenses, approximate money you will need to carry, the amount you need to save and help you execute that plan. We will construct a complete flowchart and help you accomplish your bucket list.
Our experts will definitely guide you through each investment and suggest the one that suits you best.
To lead a hurdle-free retirement life, approach our experts at The Financial Strategist, who will make an effective retirement plan supported by extensive research and experience.