Retirement Strategies
It's your future, together let us build a road map to help you achieve it!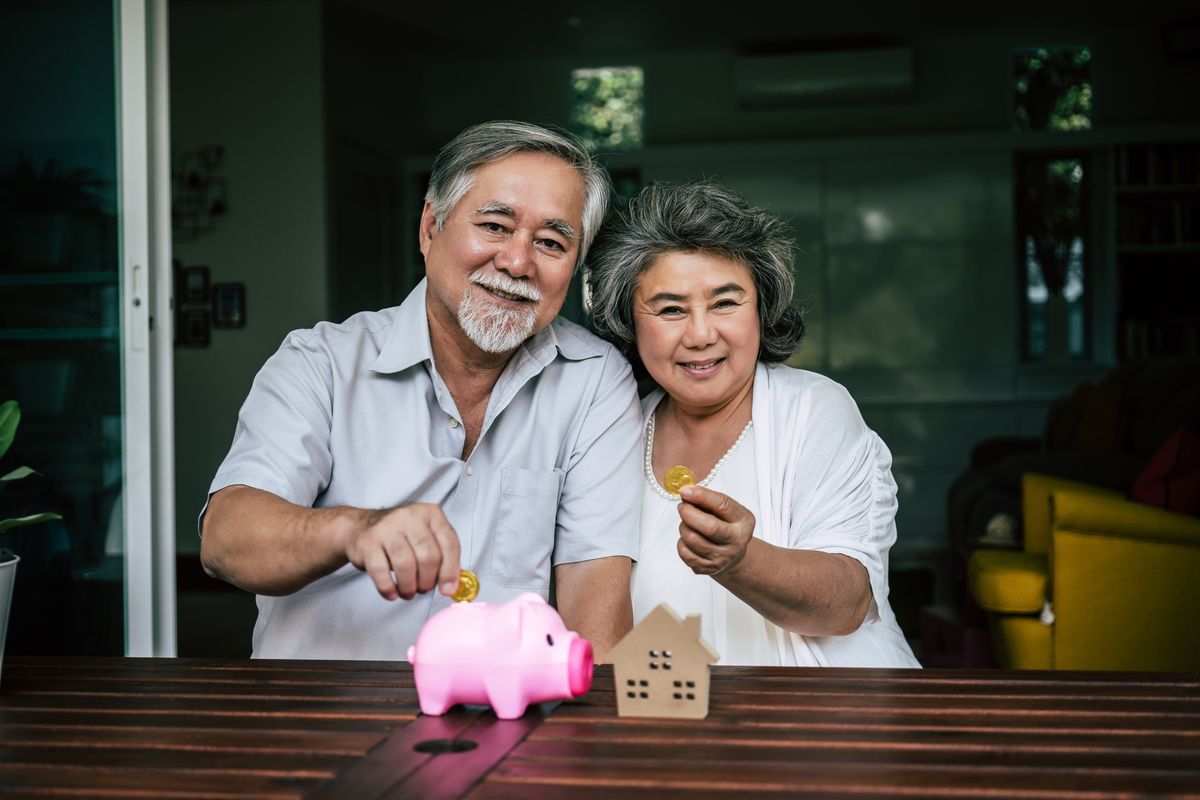 At The Financial Strategist, we help people build retirement strategies so they are prepared. We know the unpredictability of life and the insecurity that comes with it. We understand you can't run at the age of 65 as you used to at the age of 16. Similarly, you can't earn at the age of 65 as you used to at the age of 25. Therefore, you need to think about how you will keep your flow of income active after retirement.
Our experts will help you in executing and shaping your future by discussing retirement strategies with you. The Financial Strategist will help your golden years to shine like a diamond.
Why build retirement strategies
At some point, you will stop working and begin your retirement life. So, before you finish your work life, it is important to secure your future and have sufficient savings in place.
After retirement, your savings, assets and policies are going to be your food and shelter. Furthermore, your health will be on a decline, and you need to plan for any future medical expenses.
If you want to live a comfortable retirement life, you need to start investing in retirement strategies, so you still live a quality life in your old age. This is where our financial experts at Financial Strategist come in.
Pension plan, saving and everything in between-
To begin with, you need to start saving for your retirement, and to start saving you first need to research the plans, the interest it gives, and whether it is beneficial and fulfilling all your requirements. Furthermore, you need to invest. If you are young, then people will definitely advise you to invest. Our experts agree that investment is the best way to keep the flow of income active. Invest in stocks, houses, shops, beneficial policies and make your asset list stronger.
There are a large number of pension plans to choose from. Picking the right one is not easy. Our financial experts will provide you with the correct guidance.
For example, Old Age Security (OAS), this scheme will ensure income, even if you are not working or still working and you don't have to pay to get the benefits. You need to meet certain criteria to be eligible for this scheme. Also, if you have enrolled in OAS, then you automatically get enrolled for Guaranteed Income Supplement (GIS). You need to complete an income tax return, which will be reviewed and if it gets approved, then as a single, or divorced, or widowed, you could qualify up to $892.32, and as a married couple, the amount will qualify up to $540.77. Other schemes are Registered Pension Plans, Canada Pension Plan, etc. We will help you in choosing the best plan for yourself.
Approach a Financial Adviser
Wondering where to begin planning your retirement strategy? The Financial Strategist experts are there to help you. We have a step-by-step process that helps you create a retirement strategy that works for you and meets your goals.
Step 1: Understand your financial goals post-retirement
Step 2: Map out financial portfolios to invest in
Step 3: Craft a budgeting plan to begin your investments
Step 4: Track and optimize your investment growth
Begin carving a path for your retired life today with the right retirement strategies. At the Financial Strategist, we make a commitment to make your dreams come true.