RESP
It's your future, together let us build a road map to help you achieve it!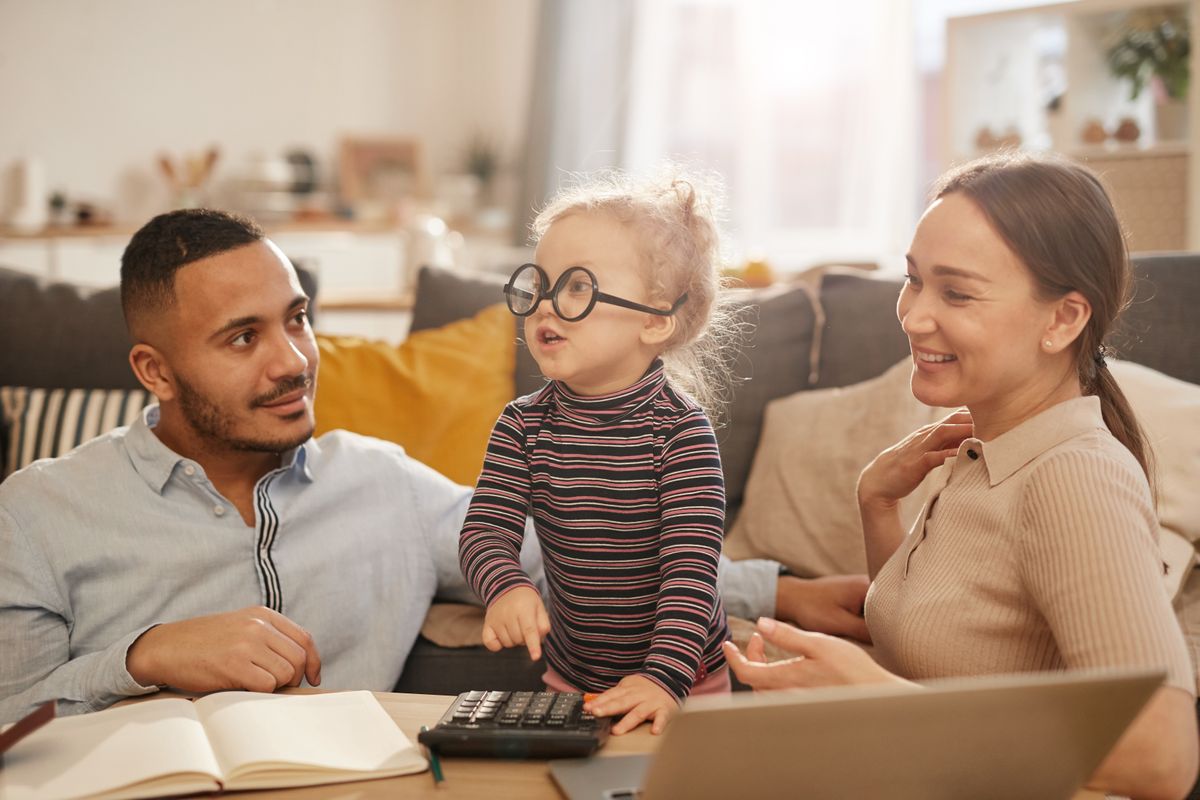 The best gift that you can give your child is by investing in a Registered Education Savings Plan (RESP). RESP gives your child or your grandchild financial assistance to complete their post-secondary education. Additionally, investing in an RESP gives you tax benefits, and the return on investment is enjoyed by your child. Students pay almost no, or very little, tax on those funds when they are withdrawn from the RESP contributions.
At Financial Strategist, we have a team of financial experts that help you make the right choice when it comes to starting an RESP.
What you need to know about RESP
Education in Canada is largely free till the 12th grade. This means you have to pay for your child's post-secondary education. This can be expensive. Registered Education Savings Plans offer a solution.
Set up by the Canadian government, it assists adults to save for children's education. From parents to grandparents to relatives, it is open to all.
Furthermore, with government grants, tax-exemptions, and compounded growth of your invested money, an RESP fund can grow into a substantial amount – giving the child access to a substantial education fund. This way, the child finishes higher education without any large debt.
To set up an RESP account, you only need to qualify for 3 things:
Be a Candian citizen/resident
Have a Social Insurance Number
Be over 16 years old
Benefits of an RESP
Government Grants
Government grants give a boost to your RESP fund. Federal grants like the Canada Education Savings Grant (CESG) and the Canada Learning Bond (CLB) and Provincial grants have a positive impact.
Defer Taxes
No taxes will be levied on your investment growth until the money is withdrawn.
Flexible Family Plans
RESPs come with variable family plans, perfect when want to ensure that multiple children have sufficient funds to support their post-secondary education.
Wide Selection of Options
The open market provides a wide number of RESP options for you to choose from.
The Earlier, the Better
Since this is a compound investment, the earlier you invest, the better you will reap the benefits over time.
Types of RESPs
So, which RESPs should you choose? This is a question our financial experts frequently get. There are two main types:
Family Plan
A family plan is ideal when you have more than one child. However, for any child to avail of a family RESP, they need to be related to you by blood or through adoption.
Individual Plan
There is a single beneficiary to the RESP and the beneficiary does not have to be related to you.
Group Plan
A group plan is generally set up by a provider who invests in low-risk investments. Over here, the beneficiary does not have to be related through blood or adoption.
When you reach out to Financial Strategist, you work with our experts to navigate the complex world of Registered Education Savings Plans, so you can choose the right one for you. Choosing the right RESP can be difficult, we just point you in the right direction.