Insurance Protection
It's your future, together let us build a road map to help you achieve it!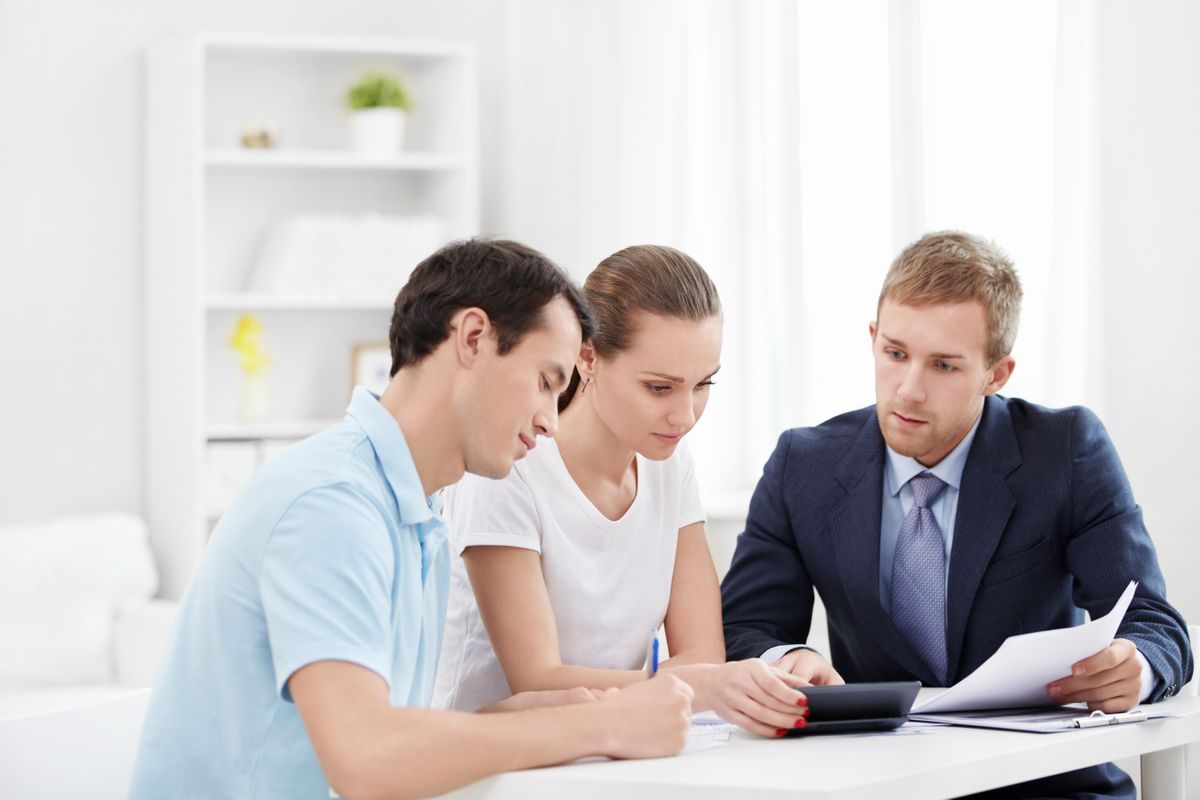 At Financial Strategist, we are there for you when life throws you curve balls and upsets your financial apple cart. During those dire times, having Insurance Protection can keep you protected, with your insurance coverage acting as a safety net. You may be wondering what Insurance Protection you should have. Our Insurance Specialist will consult with you and recommend the best one.
Life Insurance
Life Insurance is one of the most commonly chosen Insurance Protection in Canada. A Life Insurance period varies from 10 to 30 year term period. In exchange for regular deposits, you can receive guaranteed income payment that contains interest and a return of principal. In addition, Life Insurance can be customized to ensure any dependent gets some financial support if the insured person passes away.
Health insurance
Looking for more holistic support and want to expand beyond Medicare? We have a host of health care insurance for you to choose from. Our experts understand your health requirements and recommend a plan based on your needs, family size, budget and more. We especially recommend a Critical Illness Insurance that gives you coverage for several common diseases including cancer and heart disease.
Travel Insurance
Accidents and emergencies can happen anywhere. When you plan to travel out of the province or country, you can opt for Travel Insurance. This can be your safety net in case of a medical emergency. Medical costs in foreign countries can be two to three times higher than the cost in Canada. Additionally, when travelling to certain countries, having travel insurance is a must.
Vehicle Insurance
A vehicle can be an important factor in your livelihood. With the help of our Insurance Specialists at Financial Strategist, we assist you in choosing the best car insurance. Any good vehicle insurance gives you coverage for any liability and bodily injury insurance. You can also choose vehicular insurance coverage of collision and theft. Sit down with our experts and you can discover the right vehicular insurance for you.
This is the tip of the iceberg when it comes to insurance. There is a whole vast range of options available to you such as critical illness, disability, annuity insurance and more. Choosing the right insurance for yourself can be complex to navigate with budgeting, need, financial position and family size all making an impact. When you set up your insurance coverage with Financial Strategist, our team of experts makes sure you chose the right ones.