Join the Team!
It's your future, together let us build a road map to help you achieve it!
A future with freedom
Do you want to help people achieve their goals and dreams and take control of your success?
As a financial advisor, you can make a difference – for your clients, yourself, and your family – on your terms.
That is what freedom feels like a career with greater rewards.
Financial advisors build long-term relationships with their clients by offering financial security planning and trusted advice. Advisors spend their days making meaningful connections with people and helping them build a sound financial security plan while growing their net worth, they challenge their entrepreneurial spirit, control their schedule, and determine their own success!
Send Your CV here [email protected]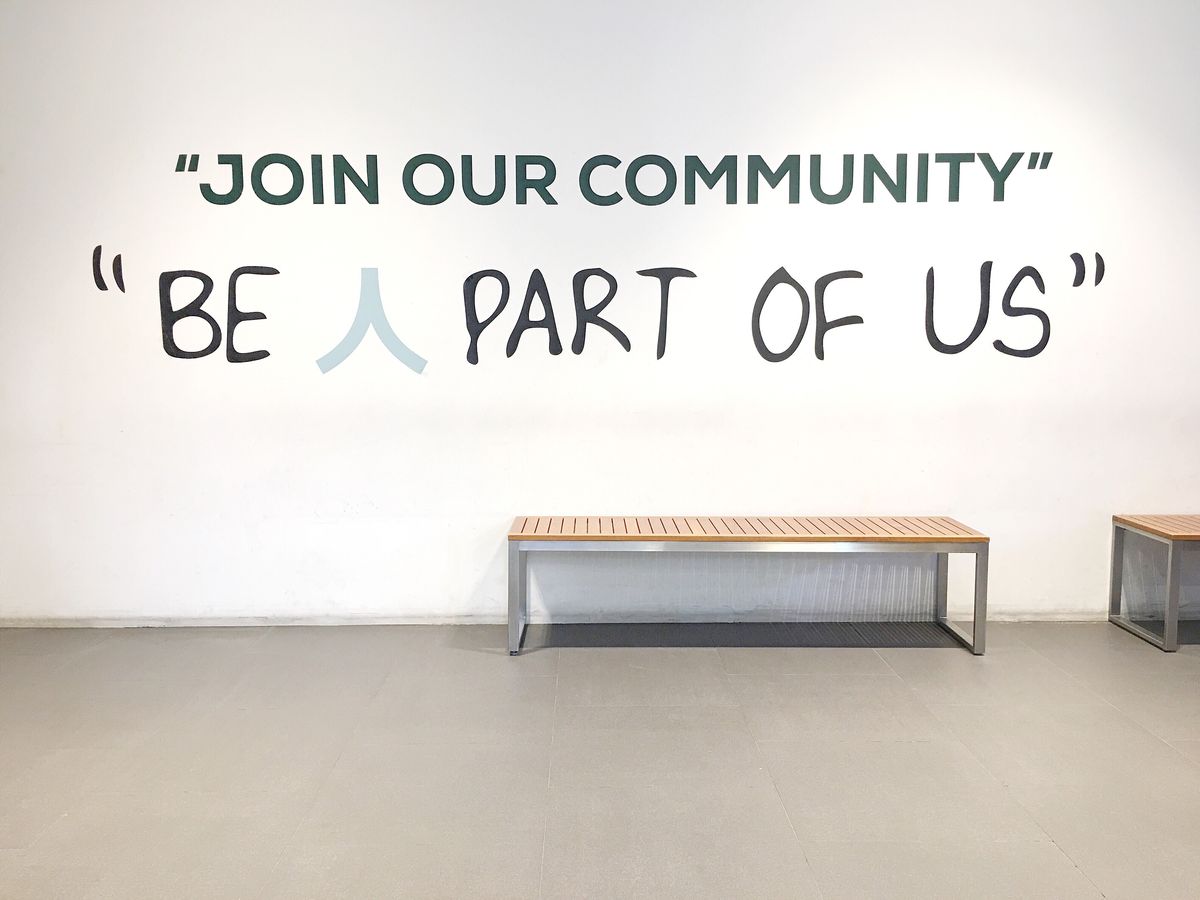 Why join us?
We are committed to providing you with ongoing professional development, coaching, competitive products, and personalized marketing support to help you build a successful business.
We support you – Building a business takes time, which is why we provide training and the resources, tools, and processes required for you to grow. We have a state-of-the-art office space, extensive training, and technology to support you and your business as you begin your career with us.
Your success is celebrated – Recognition programs reward you for your contributions.
Learn and grow – Industry-leading training when you join us, as well as considerable continuing education throughout your career.
Commission-based compensation rewards the work you put into building your client base. Our competitive compensation package includes up-front commissions, trails, renewals, bonuses and so much more!
Technology to support your practice – Benefit from an organization that understands you need technology to do your job well, like specialized software and regular access to technical support. We are always exploring and investing in tools and technologies designed to help you succeed.
What we are looking for
A personal and engaging individual who can build trusting relationships within our team and external networks
A productive initiative-taker who can work as part of a team
A person geared to achieve success through continuous development opportunities
A person who has demonstrated community involvement and is motivated to make a difference in their local area
Discover your opportunity… Apply today!