Health and Dental Benefits
It's your future, together let us build a road map to help you achieve it!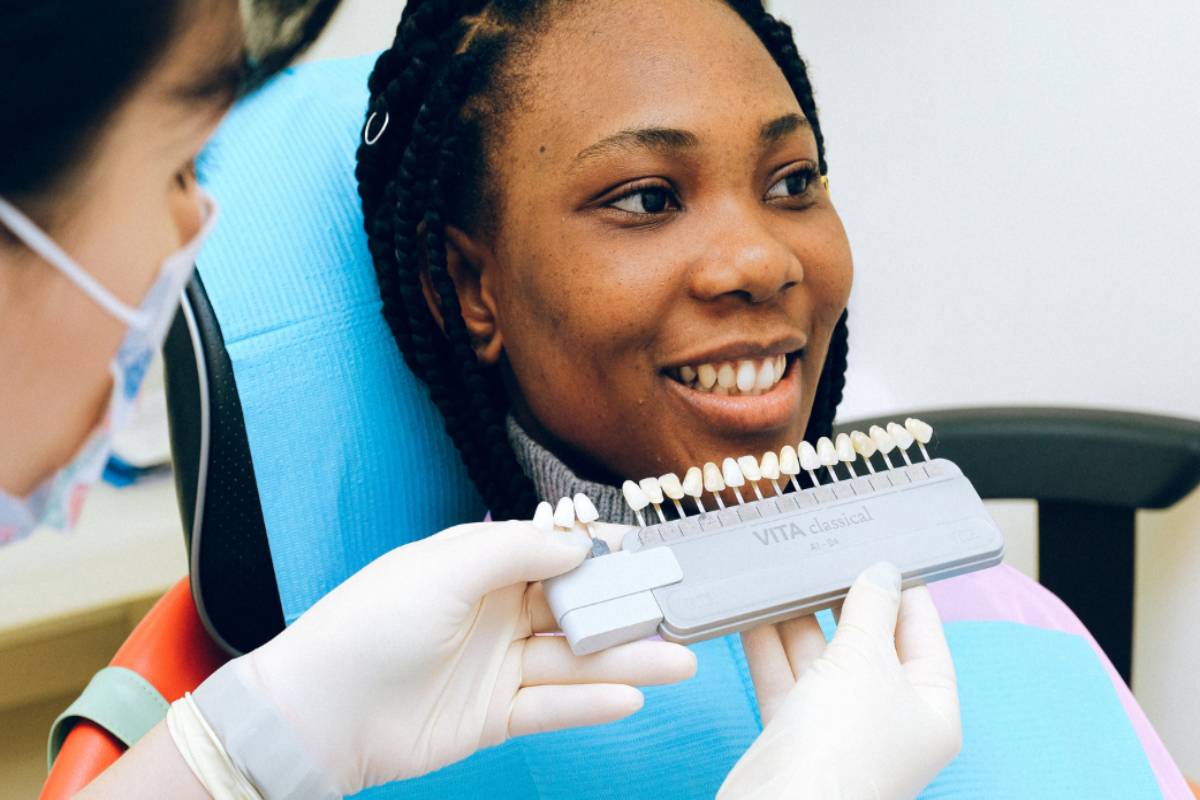 A healthy life determines your standard of living, and so we suggest you take health and dental insurance. It covers the cost of other medical aspects that provincial government health plans overlook.
The government of Canada offers health coverage for the most basic requirements. However, this coverage does not give you complete health coverage. For example, dental care is not included in health coverage. If you are not eligible for certain benefits for you and your family, then spending from your pocket can cost you a fortune.
Therefore, we recommend that you buy health and dental insurance, and acquainting you with the best coverage policy is our duty.
Why do you need health and dental benefits?
The government health benefits cover basic medical needs, and dental coverage is not included at all. As per The State of Oral Health in Canada, 80% of people go to a regular dental check-up, and regular cleaning can cost up to $75 to $200. The cost varies from dentist to dentist, and it also depends on the kind of treatment you opt for. Also, a single Canadian spends $450 annually on prescription drugs. In fact, for charging the highest drug price prescription, Canada stands second in the world, after the United States.
These facts can be a nightmare for the ones who are not eligible for the public plans and nor their workplace provides health benefits.
Health emergencies can be unpredictable, and making financial arrangements at dire times can be stressful. Therefore, to avoid such a hustle, it is only wise to purchase dental and health insurance.
If you feel lost when it comes to purchasing accurate insurance, allow us to guide you. We will analyze your requirements, existing medical benefits, and accordingly, suggest the best plan for you.
Who should take this insurance?
You must buy the insurance if:
The given benefits are not enough
You have to spend from your pocket, despite being part of a public plan
The coverage is not sufficient or covering your entire family
You are self-employed
Your workplace doesn't cover enough or provide the health benefits
You need a regular dental check-up or if you have a major dental problem
You are a contract worker
You are retiring and need new coverage
Health and dental coverage 
What does dental insurance cover:
| | | |
| --- | --- | --- |
| Minor aids | Major aids | Orthodontic |
| Fillings | Crowns | Braces |
| Extractions | Bridges | Other correction aids |
| Dental cleanings | Dentures | |
| Regular check-ups and other dental work | Other major aids | |
 What does health insurance cover:
Prescription drugs
Eyeglasses and contact lenses
Psychotherapy and Physiotherapy
Cost of private hospital rooms
Medical assistance
Selective insurance also covers the cost of minor operations.
Note: Some health insurances cover dental costs too. Therefore, read the fine print before purchasing any insurance.
When you reach out to our experts at Financial Strategist, we assist you in picking a health and dental insurance plan that meets you and your family's medical needs.  We can definitely show the way towards a secure life by helping you purchase the best health and dental insurance.