Funeral Concierge Services & Will Prep
It's your future, together let us build a road map to help you achieve it!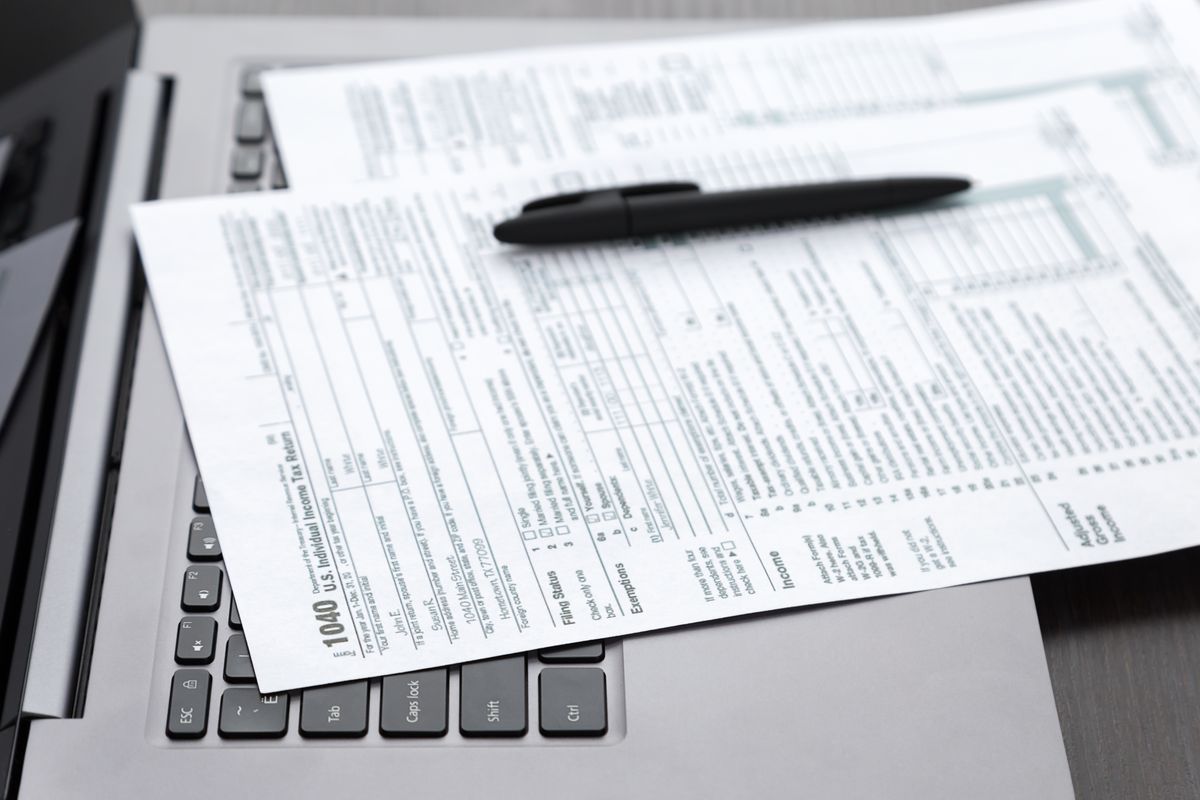 A family member passing away is difficult to deal with, and the financial burden of the funeral and will preparation only adds to the difficulty. Let Financial Strategists help you make the entire process more comfortable.
Let Us Help You Deal With the Financial Stress of Funeral Planning and Will Preparation
Funerals are one of the few events that are life-altering and can disrupt your family's financial health and strategy. This is where we come in. Our mantra at Financial Strategists is to help you become financially sound and stable. We can help you protect your wealth and help you find the best deals with funerals, and prepare a will that ensures the estate and assets are cared for as per the testator's wishes.
Our funeral concierge and will prep services are of institutional grade, designed with a core focus on the following:
Guide you through the financial planning of the funeral

Rapidly secure the insurance process

Advice you on the ideal plans for the funeral and will preparation

Make sure the entire process goes smoothly for you
Funeral Concierge
Our funeral concierge services ensure that you have a smooth process through the event. Our concierge and counsellors work with you and guide you through the entire process so that you can find the best prices for the funeral, and we also advise you on other financial aspects of the funeral. We also help you rapidly secure the insurance process too. Our goal is to make sure the funeral does not disrupt your family's financial plans; thus, we offer personalized solutions to your financial health and plans.
Will Preparation
Preparing a will is arduous, and it needs to suit your family's financial management strategy. We help you create a will that suits your best interests. We analyze your financial situation, assets, and estates and use institutional market research to guide you through the process. With our will preparation service, the testator can rest assured their estate and assets are handed over to the rightful beneficiaries at the right time with minimal red tape.
Ensure the Funeral and Will Preparation Work in Favour of Your Family and Not the Other Way Around
Financial Strategist provides expert funeral and will preparation assistance that empowers you to make difficult decisions and give you the confidence to carry out all the tasks without worrying about the financial burden of it all. Our holistic approach to funeral concierge and will preparation work in your favour as they are personalized to your circumstances, and we back our solutions with in-depth market insights to get the best results.